La neveとは?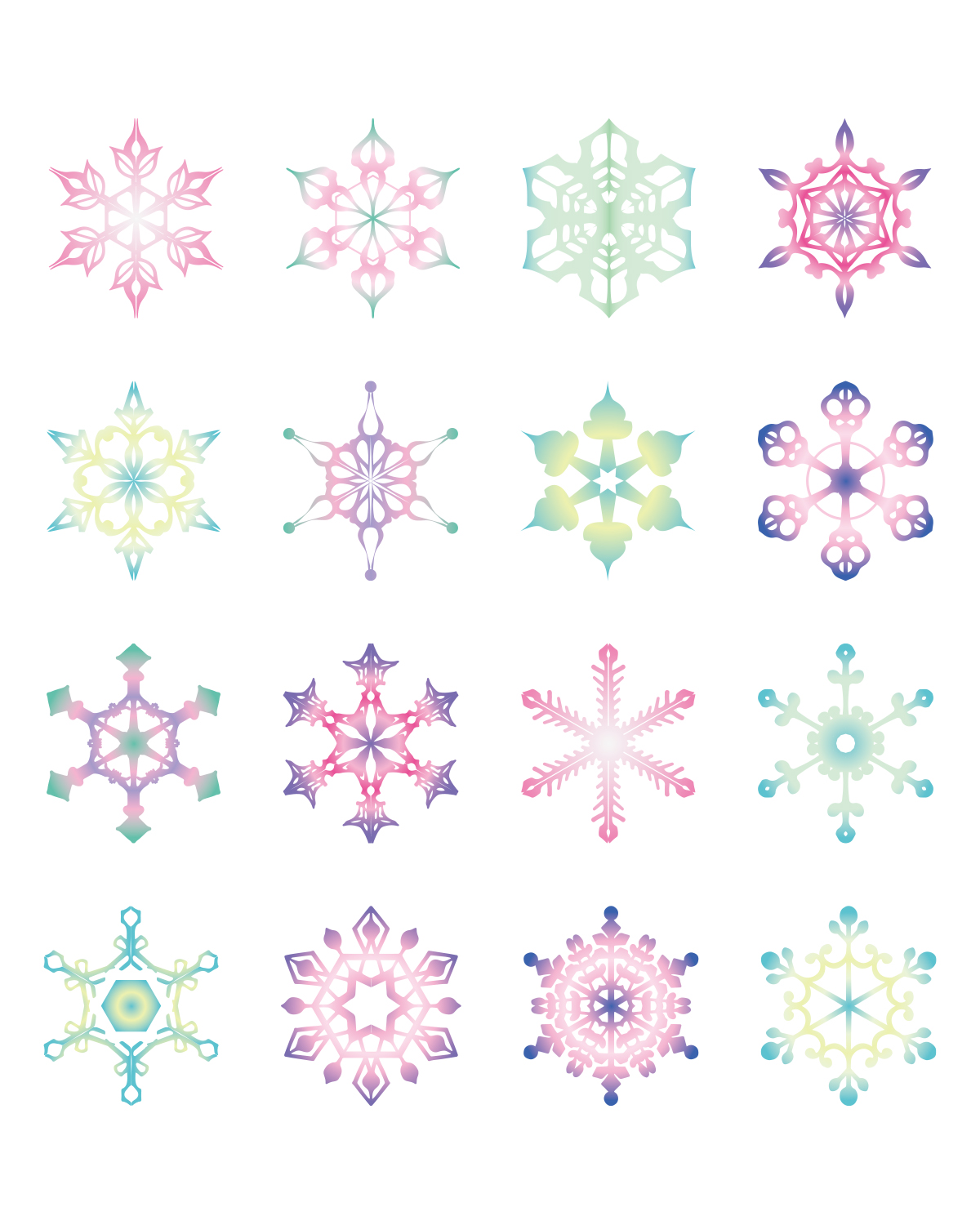 Snowflakes shine brilliantly when the sun shines.
I named the salon "la neve" because I wanted to express its mysterious beauty with a kaleidoscope.
Snowflakes come in many shapes.
It seems that no two crystals are the same, such as a crystal like a tree branch, a crystal like a needle, or a crystal like a square plate.
The same goes for kaleidoscopes … I can't go around the same scene again.
From such a thing, I think of it as the world of "Ichi-go-ichi-kai".
The slowly flowing pattern of the kaleidoscope has various effects.
In addition to healing the mind and reducing stress, it is said to be good for recovering eyesight, correcting astigmatism, activating the right brain and preventing dementia.
"May it reach the people who need it when they need it …"
We will do our best with the knowledge of the once-in-a-lifetime meeting so that those who have a kaleidoscope can be in good physical and mental health.
Kaleidoscope therapist
Yukiko Kouno
Once in a while (Ichigo Ichie)
It is a word that expresses the knowledge of the tea ceremony, and means that every tea ceremony should be understood as a once-in-a-lifetime event and that both the main customer and the guest should do their best.
『From Sanseido Shin Meikai Kokugo Jukugo Dictionary』