We are pleased to inform you that the workshop, which was canceled to prevent the spread of the new corona infection, will be resumed.
【Request for cooperation】
*To prevent the spread of infection, please wear a mask and disinfect at the entrance.
*We will reduce the number of seats and keep the distance between customers.
*The tools used are disinfected and will not be reused.
*Ventilate the room on a regular basis.
We will continue to make the content fun so that you can feel "I'm glad you came", and we look forward to your continued patronage.
Kaleidoscope workshop
At La neve, we are holding a workshop to familiarize you with kaleidoscopes from how to make kaleidoscopes more easily and easily through kaleidoscope workshops.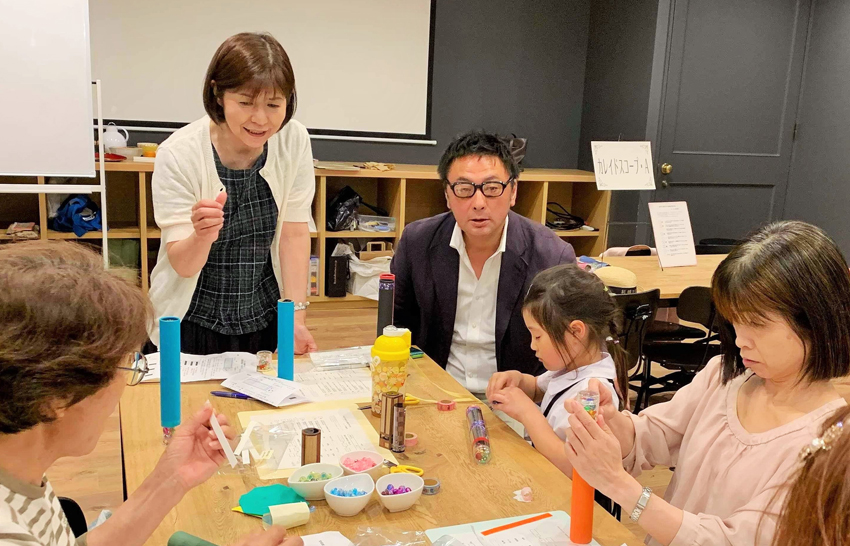 Kaleidoscope made to order
At La neve, we accept custom-made kaleidoscopes.
For those close to you, acquaintances, and special people How about one special kaleidoscope in the world?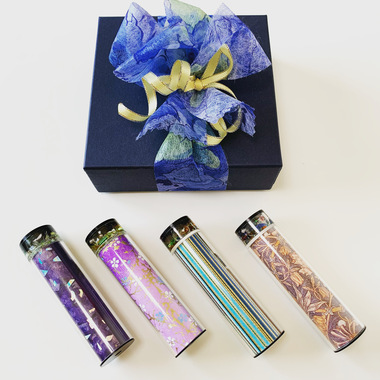 At La Neve, we select high-quality materials such as glass mirrors, Swarovski, pearls, and gemstones, and carefully handcraft them.
We will find the necessary colors and numbers from color therapy and Kabbalah numerology, so it is popular as a special healing item only for those who have it.
It is 95 mm long and 25 mm in diameter, so you can easily carry it in your bag.
The case made of kimono for carrying is filled with a feeling for Japanese culture. Also, the wooden cover made of Hokkaido wood is made by a craft artist. Please enjoy the innocent and gentle touch. Beautiful parquet is also one of the interior items.